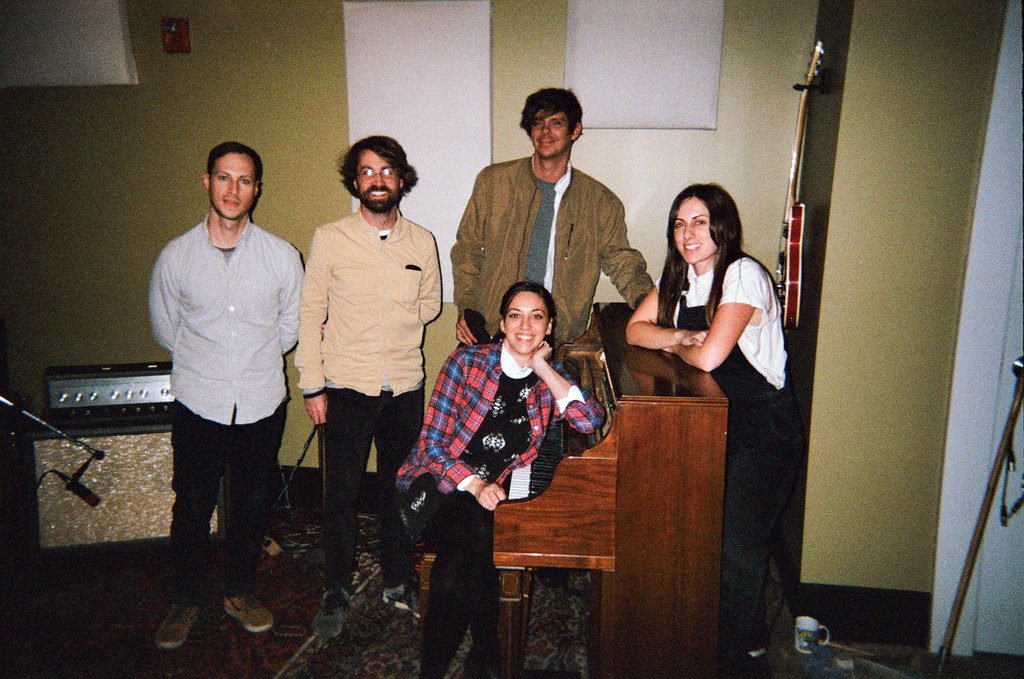 Seriously, what is it with Texas these days, and especially Austin? We could listen to / write about pop bands from that particular patch of the planet all the time and still not get to the bottom of why just about every pop song / band / record / label coming from it is just effortlessly great. One of the most amazing musical outfits to emerge from the Austin scene last year are Sun June, a five-piece pop group who started out in 2016 and have displayed a sense of pop sensibility paired with reserve and undertones that has long been missing from indiepop. For their very own brand of laid back, quiet and dreamy songs, Sun June have coined the term regret pop.
Sun June's debut album Years was released in June 2018 and has sold out its first vinyl pressing of 542 copies since, which we think is rather impressive in these times, considering it's coming from a band that appeared out of nowhere on a label that is essentially operating DIY. It's a record that proved what may be the point about Sun June's regret pop: the power of quiet, a sound that combines worldly-wise musicianship with the breathy whisper of Laura Colwell's singing, and songs that are melancholic pop but somehow deeply rooted in – horribile dictu – blues. The second pressing of Years is due end of March 2019 and it is paired with the release of a new single called "Monster Moon", coming on a digital 4-track ep that the label is giving out with orders for the LP. The track is right up there with the best ones on the album, a walking-bass driven dreampop gem with a subdued verse and tiny little explosions of falling stars of guitar over Laura's whispered account of a failed relationship. No regrets here.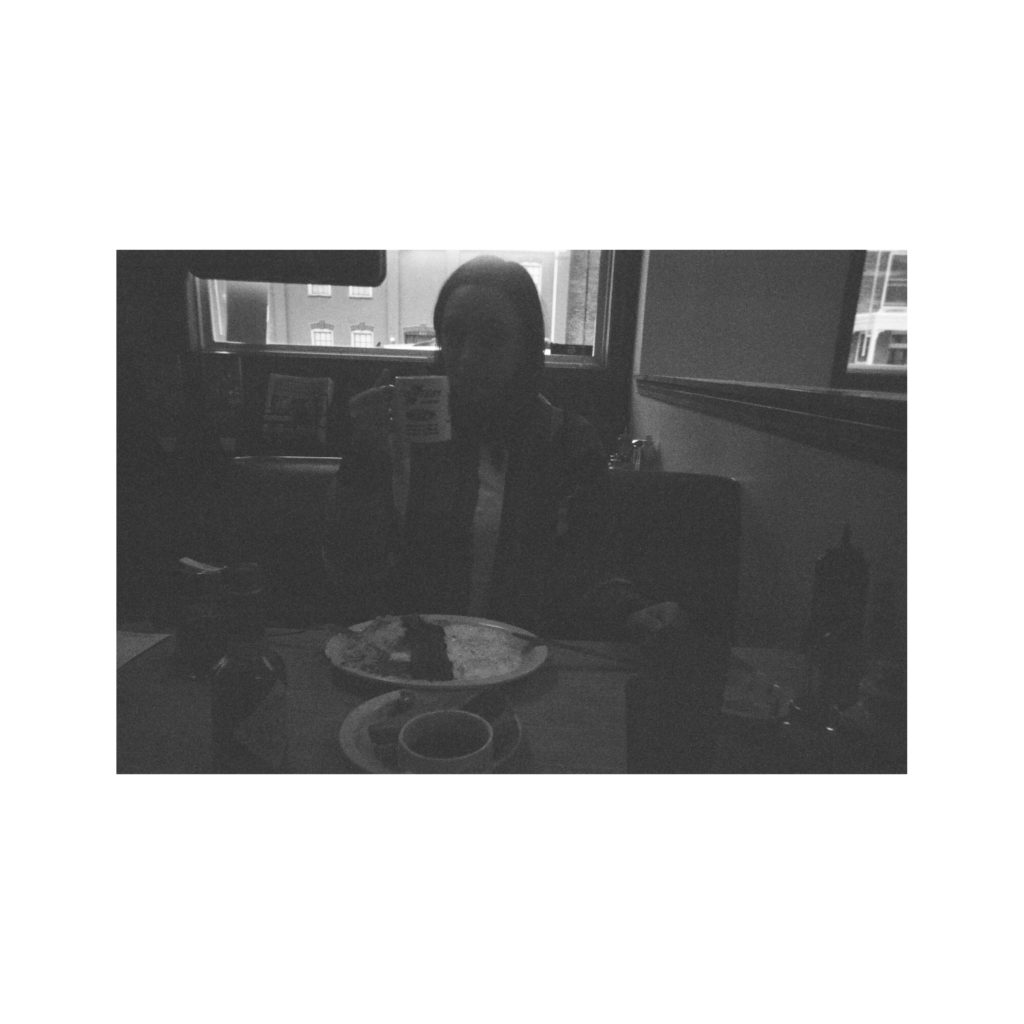 "Monster Moon" was released in March 2019 on Keeled Scales:
https://sunjune.bandcamp.com/track/monster-moon-2
If you can, try and catch Sun June on their April tour of Europe, with dates in Luxembourg, Rotterdam, London, Berlin, Kamen, Köln, Freiburg and Varese.